A14
1 Bed / 1 Bath

Starting from $2,045/month

577 sq.ft.
Apply Now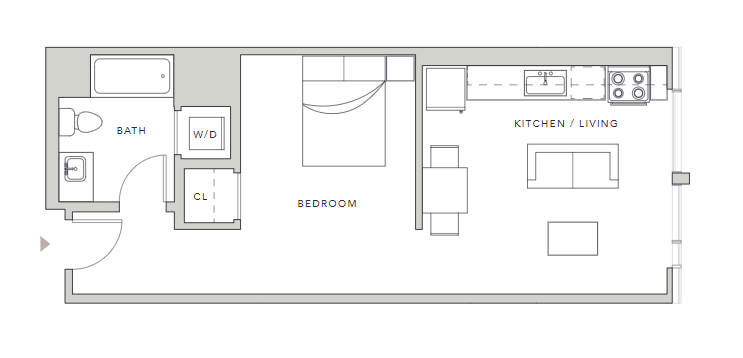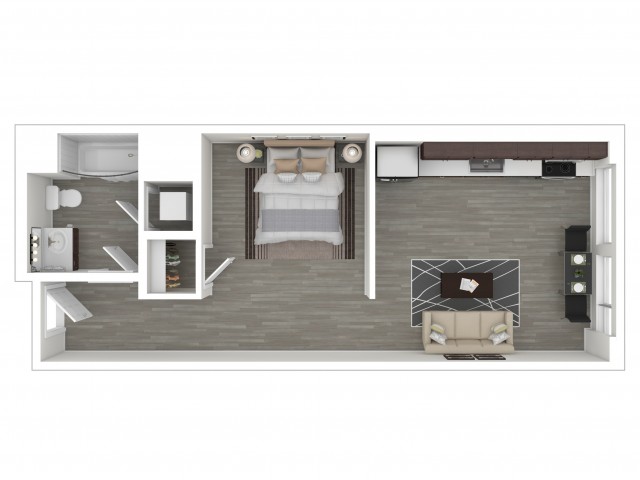 Description
Click here to view the full 3D floor plan.
*This is for illustrative purposes only and it may not depict the final details of the actual units. All renditions of sizing, appliances, fixtures, counters, floor coverings and other matters of detail may differ.  Please check with one of our leasing professionals for more information.
Available Units
3 Units Available
Unit
Building
Floor
Rent
Sq.ft.
Available
Rent
Starting from
$2,703
/month
Rent
Starting from
$2,045
/month
Rent
Starting from
$2,627
/month